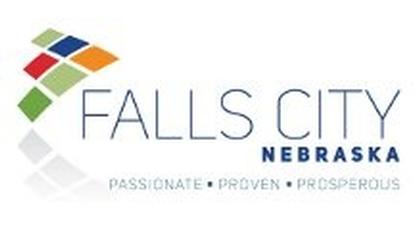 (KLZA)-- Falls City Economic Development and Growth Enterprise Executive Director Beckie Cromer presented the organizations quarterly report to the Falls City Council Monday evening.
Cromer reported Falls City was unable to respond to a pair of opportunities, one for a manufacturing plant and one for a data center due to them needing a minimum 10 Mega Watts of available power and building requirements.
Cromer noted that EDGE has worked to provide resources to the city for consideration in solving the electrical transmission limitations but at this time, have no other ideas to share. EDGE has met with OPPD to discuss transmission line design and cost.
During her report, Cromer also updated the Council on possibilities for the former SHOPKO building at 13th and Stone Street. She said a distributor had come to Falls City to meet with the property owners. Cromer said at this time, chain stores are not looking at off-highway properties. She is also looking at alternate uses for the building.
The report also indicates there are at least five local industries indicating they have openings for new employees.