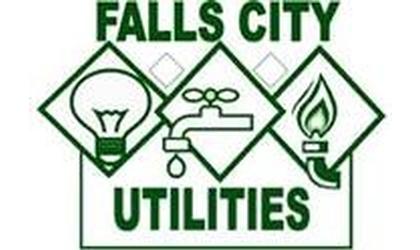 (KLZA)-- The Falls City Council approved an ordinance on first reading Monday night to increase utility rates.
The last utility rate study was completed in 2016. The Board of Public Works commissioned J.K. Consulting, of Lincoln, to do a new rate study which was presented to Council members during a special meeting Monday afternoon.
Based on the study, a typical residential customer will see an increase in their Fiscal Year 2020, monthly utility bill of $7.16 and an increase on their Fiscal Year 2021 monthly utility bill of $7.68.
The increases approved are for a 2 percent increase each year through 2022 for electricity a total of 8 percent.
For water the increase would be 5 percent each year, with a total increase over the four years of 22 percent. The wastewater rate would increase 7 percent in 2020, 2021 and 2022 with the total increase coming in at 22.5 percent.
For natural gas the proposed increase is 1.3 percent annually.
The ordinance to reset the utility rates must be approved on three separate readings by the Council.