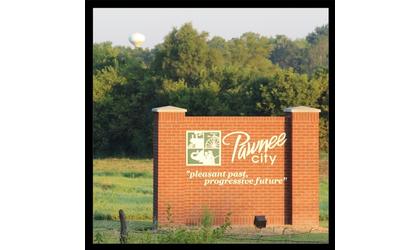 (KLZA)-- The Hanna: Keelan Associates, which helps communities with housing, economic development planning among other services has recommended Pawnee City, a client of the organization to host a meeting concerning housing needs in the community along with economic development.
In mid-to-late June, the Nebraska Investment Finance Authority will be hosting such a meeting in Pawnee City.
City Clerk Tammy Stephens expects representatives of the Department of Economic Development, Southeast Nebraska Development District, Nebraska Rural Development and Hanna: Keelan to be present to make presentations highlighting programs they have available to meet the housing and economic development needs in Pawnee City.
Stephens explains the local representatives that will be invited. Included will be representatives from the hospital, churches, the school, the planning commission, council members as well as local lenders.
The meeting will be a round-table type discussion of how to bring housing to the community and move forward with economic development.
Pawnee City is building a new assisted living facility, preparing for a swimming pool renovation project and also preparing for a major street overlay project in the near future.