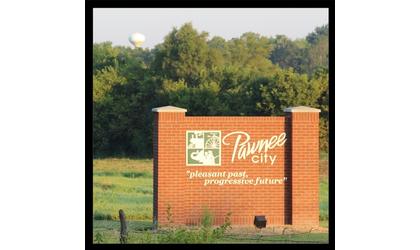 (KLZA)-- During last weeks meeting of the Pawnee City Council, a structural engineer discussed a number of buildings in the downtown area.
Jason Suelter, with Vector Structural Design, of Lincoln, reviewed his experiences in other communities concerning nuisance buildings. There are several buildings in Pawnee City that need attention and Suelter suggested ways he could help by utilizing existing community ordinances and groups such as the Health Board to persuade building owners to take action on these types of properties.
In other action, the Council approved writing a letter of support for the Stronger Economies Together committee that is trying to help the economic growth of Southeast Nebraska.
Favorable comment was also given to a special designated liquor license request for the Pawnee City Community Foundation for a street dance following the Harvest Bash on October 8th.
The beer garden will be a fund-raiser to help raise money toward the City portion of the Game & Parks Grant for repair work at the Pawnee City swimming pool. The matching grant could be worth up to $87,500.