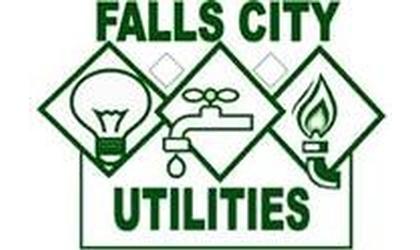 (KLZA)-- The Falls City Council approved two agenda items during their September 16th meeting to help move forward the development of an area for new home construction in Falls City.
The Council first approved the expenditure as recommended by the Board of Public Works of up to $346-thousand to install infrastructure for the Champions Crossing Redevelopment Project. City Administrator Gary Jorn said the Utility Department would put in gas, sewer, water and electricity. Funds would come from revenues of the utility funds.
The next step was to amend the Redevelopment Plan to allow the use of Tax Increment Financing for other phases of the project as recommended by the Planning Commission. The TIF funds would be used for grading and streets for the development.
The Champions Crossing project is to be completed in up to six sub-phases. Phase I would be the construction of approximately six single family detached homes.
The location of phase I would be north of 28th Street off of Abbott Street.