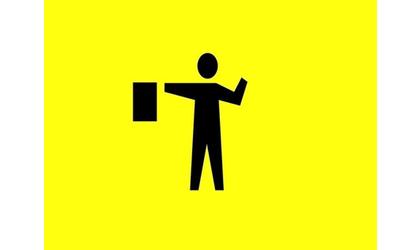 TARKIO, Mo. – A resurfacing project in Atchison County, Missouri is set to begin next week.
Contractor crews from Herzog Contracting Corporation, working with the Missouri Department of Transportation, plan to begin resurfacing U.S. Route 136 from just east of Route O to just east of Route M. The contractor plans to begin work on Tuesday, Oct. 3. However, due to weather delaying other projects on which the contractor is working, the start date could be delayed slightly. The project should take approximately one month to complete. The new road surface will span two 12-foot lanes and two-foot asphalt shoulders.
Crews plan to work during daylight hours Monday through Saturday. Traffic control will be in place alerting motorists of the work and a pilot car will guide travelers through the work zone. All work is weather permitting and could be rescheduled.
MoDOT encourages all travelers to slow down, especially in work zones, as there will be large equipment and workers near the driving lanes. As always, please buckle up, eliminate distractions, pay attention and drive safely so everyone is able to Arrive Alive.