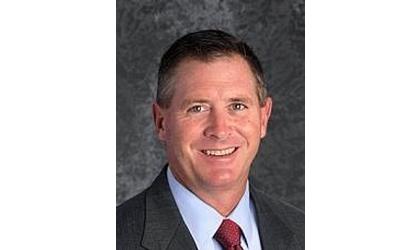 (KLZA)-- The Falls City Board of Education elected Richard Malcolm President of the Board for 2017 when they met Monday evening.
June Bowers was elected Vice-President.
During the Superintendent's report, Superintendent Tim Heckenlively noted that ALICAP, the school's risk liability pool insurance carrier has settled a claim against the school district filed by Teresa Chandler Pfister.
Under the agreement, ALICAP will pay a lump sum settlement of $350,000 to Pfister and a release of liability will be executed.
Pfister brought a claim against the school district for injury that occurred while she r was on school property in April of 2014.
In other action, the Board accepted the resignation District 56 Treasurer, Eva Stark. Stark will retire on May 31st, after working 35 years for seven different superintendents.
Board members set the hiring incentive rate for new teachers at $3,000. That amount has been the same for several years. Superintendent Heckenlively reported that so far he has received no resignations or notices of retirement from any of the teachers in the district.