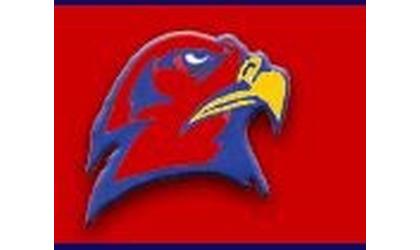 (KNZA)--All students, staff and visitors in Hiawatha schools will be required to wear face masks when school begins in September.
Masks protocol is included in the USD 415 " Return to Learn" plan, which was unanimously approved at Monday night's Board of Education meeting.
There will be some exceptions to the mask requirement.
Superintendent Lonnie Moser said the mask mandate will be revisited on a monthly basis and decisions will be made based on the recommendations of local health officials.
The school district will provide washable cloth masks for students.
Hiawatha healthcare providers, Jodi Twombly and Danielle Jagels, along with Hiawatha Community Hospital CEO John Broberg, were present at the meeting to answer the Board's questions regarding the wearing of masks.
The plan includes three learning phases--on-site, hybrid and on-line, which will depend on health conditions at the time.
The Board will hold a special meeting the morning August 24 to decide which learning method the district will begin the school year with.
For parents with concerns about their child attending in-person classes, a remote learning option will be provided. The Board Monday evening approved the remote learning handbook. So far, Moser said around 60 students have chosen the remote learning option.
The Board also approved a revised 2020-21 calendar. Five minutes have been added to the beginning of each school day and a September 21 Professional Development Day will become a student day. Moser said that will allow the school year to end before Memorial Day and still meet state guidelines.