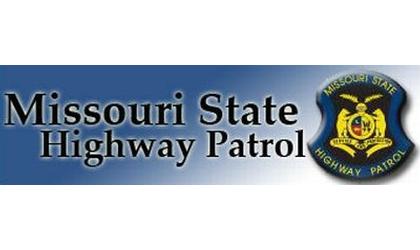 (KLZA)-- One person is dead and a suspect is in custody following a shooting in Fairfax, Missouri, Monday morning.
During a news conference Monday, the Missouri Highway Patrol confirmed a person was shot at an apartment building at 611 Pine Street in Fairfax shortly before 9:30 Monday morning.
The Atchison County Sheriff's Office arrived on the scene and a suspect went inside the apartment. The victim was removed from the scene.
Approximately an hour later the suspect surrendered without further incident and was placed under arrest.
The State Patrol reported an Atchison County Deputy did discharge a weapon into the apartment building.
The name of the victim nor the name of the suspect in custody have been released at this time.
No one else was injured. Several agencies responded to the scene including the Missouri Highway Patrol, Missouri Department of Conservation and deputies from Andrew County, Missouri.
The investigation is ongoing under the direction of the Missouri Highway Patrol.