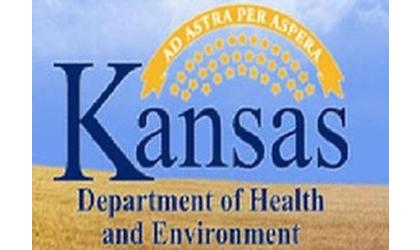 (MSC News)--13 deaths, and 552 confirmed positive cases of COVID-19, are now reported in Kansas.
The latest figures were released Thursday by the Kansas Department of Health and Environment,
New, detailed mapping made available by the agency reveals that of the total number of confirmed, positive cases, 286 are women and 266 are men.
138 virus-related hospitalizations are also reported in the state.
Locally, Leavenworth County continues to hold the highest number of confirmed cases at 27, while Pottawatomie County remains with two. The counties of Atchison, Doniphan, Jackson, and Jefferson have one case each.
The Associated Press reports the new number of confirmed cases is a one day, 15% increase, due in part to an outbreak at a Kansas nursing home continues to grow.
The 13th Kansas death is a 90-year-old resident of the Life Care Center in Burlington. Twenty-five other residents and staff members at the facility lare sickened.
The company also runs a nursing home near Seattle tied to 40 deaths and one in Kansas City, Kansas, where a resident died last month.