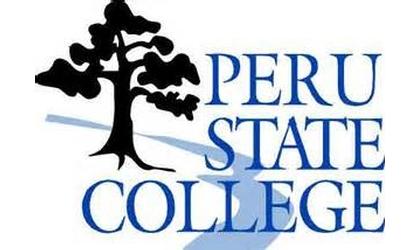 (KLZA)-- Governor Pete Ricketts will give the address at the annual Peru State College commencement ceremony Saturday morning at 10 in the Al Wheeler Activity Center.
Approximately 475 students will receive their diplomas this spring in graduate and undergraduate studies.
Peru State is celebrating the College's 150th anniversary this year. Governor Ricketts is expected to speak on the importance of education and Peru State's role in Nebraska's history.
English professor Kristi Niss will be honored during the ceremony as the institution's 2017 Teaching Excellence Award winner.
Those attending are invited to a catered reception on the Campus Quad immediately following graduation. The reception will be in the Student Center if it rains.
Shuttle service from campus parking lots will be available.
On Saturday afternoon at 1:00, a ribbon-cutting ceremony for the Campus Visitor and Interpretive Center will be held. The public is invited to attend.
The Center features displays related to the College's 150-year history and will host various events. It is a product of Phi Alpha Theta and the College's sesquicentennial planning.