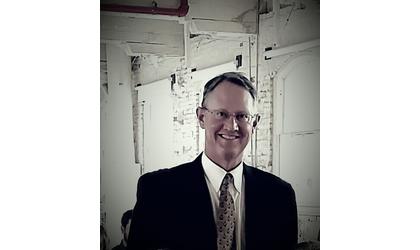 Mike Miller ( Submitted)
(KMZA)--A Pratt man has been hired for the new position of county administrator in Nemaha County, Kansas.
The Nemaha County Commission voted at a special meeting on September 8th to offer the position to Mike Miller.
Miller most recently served as risk manager and director of support service at Pratt Regional Medical Center.
He told MSC News he feels the new position in Nemaha County is a tremendous opportunity and looks forward to being part of the community.
Miller said he decided to apply for the position because he has family in the area and many portions of the job description were similar to his duties at Pratt. "The projects that I've been involved in, here in Pratt, include renovating blighted properties for a new hospital laundry and an urgent care center. Those were the things that I actually enjoyed most...looking back at the last five years, what I've been doing and what I enjoyed the most, seemed to be more consistent with municipal leadership, either being a city or county administrator." said Miller
Miller is to begin work October 2nd at an annual salary of $103,000.