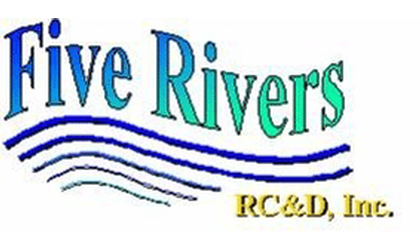 (KLZA)--The Nebraska Examiner is reporting that State Auditor Mike Foley has asked for a criminal investigation into the transfer of nearly $220,000 from a southeast Nebraska development agency to a food truck run by the husband of the agency- director.
In a report Monday, the auditor- office detailed 200 credit card and check payments made to Arley- food truck from December 2015 through November 2022 while Bobbie Meints was serving as executive director of Five Rivers Resource Conservation and Development Inc.
The food truck, based in Steinauer, was operated by Meints' husband.
Foley said he could find no services provided to Five Rivers to justify the payments, nor how the payments fit with the mission of the nonprofit, which focused on improving the economy and cultural opportunities in southeast Nebraska.
The RC&D was formed in 1993 to benefit Otoe, Nemaha, Richardson, Johnson, Pawnee, Gage, Jefferson and Saline Counties, and was funded primarily via state environmental and agricultural grants.
Foley called the payments "outrageous" and has asked the Nebraska Attorney General- Office and local prosectors to conduct a criminal investigation.
The Five Rivers RC&D was dissolved in July, according to the audit. A bank statement showed the agency had no money at the end of 2022.
One of the primary sources of funding for the agency was the Nebraska Environmental Trust, which had approved more than $182,000 in grants to Five Rivers from 2020-22.