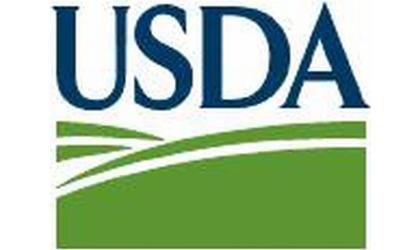 (KAIR)--Two local area communities will benefit through their share of a total of $3.2 million dollars in Community Development Block Grant funding.
A release from the office of Kansas Lieutenant Governor and Secretary of Commerce David Toland says the grant awards were made in three categories, that of Water and Sewer, Commercial Rehabilitation, and Housing.
Two local communities, Atchison and Meriden, are awarded through the Commercial Rehabilitation category, with the release explaining that "program provides funding to assist private property owners in the rehabilitation of blighted structures in downtown commercial districts."
The two local cities are awarded their share of the nearly $594,000 allocated for that category.
Atchison received $250,000, with the release saying those dollars will be used to repair a historic downtown property. According to a letter, dated April 18, and addressed to Atchison Mayor Lisa Moody from Toland, the award "will include property acquisition, masonry repairs, window repair/replacement and door repair/replacement at 731-733 West Commercial Street/106-110 North 8th Street.
The City of Meriden, meanwhile, receives $93,750 for the rehabilitation of a local bar and restaurant, but details regarding that project are forthcoming.
No local communities were awarded in the categories of Water and Sewer or Housing.