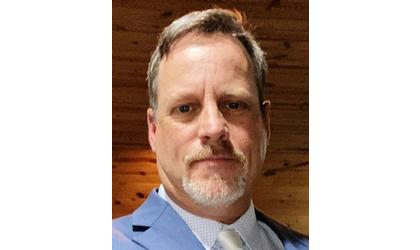 Steve Brooks ( Credit: city of Girard)
(KMZA)--A new Seneca city administrator has been hired.
The Seneca City Council voted unanimously Wednesday evening to approve a two-year contract with Steve Brooks.
He currently serves as the public works director for the city of Girard.
Mayor Joe Mitchell said 14 applications were received for the city administrator position, of which three were interviewed.
Brooks is to begin work June 19 at an annual salary of $100,000.
He will replace Tammi Haverkamp who resigned effective, April 21