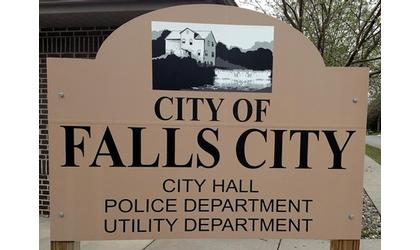 (KLZA)-- Falls City Council members unanimously approved a new sidewalk improvement program suggested by the Building and Planning Department when they met Monday evening.
The new program will assist property owners within the city limits for repairing hazardous sidewalks and will help with the installation of new sidewalks currently without them. This is intended to assist in providing for pedestrian safety, improving the appearance of neighborhoods and increasing property values.
The program is open to residential, commercial and industrial property owners. The property owner may participate by receiving partial cost reimbursement or a loan.
The maximum reimbursement amount is $1,500. Property owners may also receive a loan at a rate of $5:00 per square foot with no loan exceeding $5,000.
The program will initially be allocated a total of $50 thousand from the American Rescue Plan Act Funds. Participation in the program will be based upon the order in which requests are made.
For more information, contact the City of Falls City at 402-245-2851.