U-S Supreme Court declines to hear John Lotter appeal
03/24/2023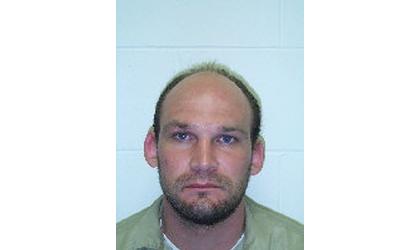 (KLZA)-- The U.S. Supreme Court has declined to take John Lotter's death penalty appeal, which potentially puts the former Falls City man a step closer to being executed for a triple murder south of Humboldt in 1999.
Lotter's attorney, Shawn Nolan with the Federal Community Defender Office in Philadelphia argued that Lotter's case would be an excellent vehicle for the court to resolve whether recent decisions in capital cases addressing intellectual disabilities should be applied retroactively.
Lotter was sentenced to death in Richardson Count District Court for killing 21-year-old Brandon Teena, a transgender male, 24-year-old Lisa Lambert and 22-year-old Phillip Devine at a farmhouse south of Humboldt.
The 51-year-old Lotter killed Brandon Teena in an effort to silence him after he was raped.
Co-defendant Thomas Marvin Niessen is serving life sentences for his role in the killings.
In July, 2022, the Nebraska Supreme Court upheld the District Court ruling and Lotter appealed. Lotter's attorney wanted to provide evidence of Lotters intellectual disability and ineligibility to be executed, despite being diagnosed with an intellectual disability under current medical guidelines.
In 2017 an expert evaluated Lotter, determining that his IQ was 67, a score consistent with mild intellectual disability. Lotter did not previously claim to be intellectually disabled in any of his four prior postconviction motions.
Nebraska Attorney General Mike Hilgers says the state of Nebraska will continue to defend any future challenges.
© Many Signals Communications
You will need to be logged in to leave a comment.
Please Login The posting of advertisements, profanity, or personal attacks is prohibited.
Click here to review our Terms of Use.