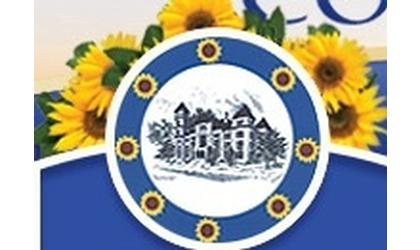 (KAIR)--Atchison County leaders have appointed a new Noxious Weed Supervisor.
That came Tuesday, during the regular weekly meeting of the Atchison County Commission.
During the session, County Road and Bridge Superintendent Joe Snyder met with the Commission, making a recommendation that Road and Bridge employee Ben Taylor be nominated for the County Weed Supervisor position.
Following a motion made by Commission Chair Casey Quinn to nominate Taylor for the role, her two fellow Commissioners joined her in voting to name Taylor to the position.
According to the Atchison County website, the Noxious Weeds department is in charge of selling chemicals to land owners to spray on state, county, and township lands for the control of noxious weeds and vegetation movement, and is also directly responsible for the control of noxious weed infestations on all county owned property and right-of-way and contracts with local governmental entities to fulfill their responsibility in complying with the Kansas Noxious Weed Law.