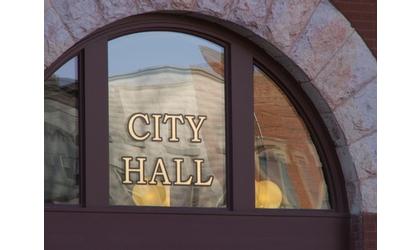 (KNZA)--The Hiawatha City Commission Monday evening approved resolutions increasing rates for the Fisher Center and Aquatic Park.
The commission took the action on the recommended of city Parks and Recreation Director Stacy Jasper.
Jasper said she believes the rate increases are justified in comparison to the rates charged by surrounding communities.
She said the new room rental rates at the Fisher Center will not apply to those who have already booked an event, only new scheduled events.
For the Aquatic Park, rates for a single pass are set to increase by $10, with a 2 person family pass increasing $15, a $25 increase for 3 person families, and a $30 increase for a pass for a family of 4.
Jasper said the Aquatic Park rate adjustments would add a projected $7,600 of income. She said it would help with staffing issues by allowing her to increase wages.
Commissioner Brian Shefferd cast the lone dissenting vote against the Aquatic Park rate increases. He advocated waiting another year before implementing the new rates to give residents a break, citing other recent city rate increases. Commissioner Toni Hull was absent from the meeting.