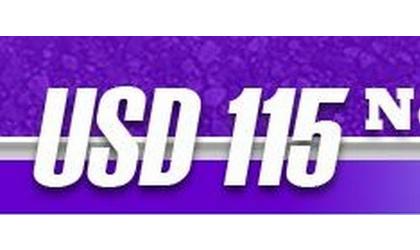 (KMZA)--Representatives of the Nemaha Central middle and high school wrestling program—including students, parents and coaches—addressed the USD 115 Board of Education last week about the desire for a permanent, dedicated space for the wrestlers to practice and compete.
They shared the struggles they have encountered this season without having a permanent space, which included injuries, time lost putting down mats each day, not having year long access to a facility along with other issues.
The board was told the program has grown in three years and continues to grow.
Wrestling practice this year was held at the county-owned Community Building.
Board members said they are unanimous in their support of the program, but they don't have a ready answer for the needs. The board decided to include the issue on next month's agenda.
In other business, tthe board approved a cord and stole policy for NCHS gradudation. Under the policy, the only cord allowed at graduation will be the honor cord for students with a 3.6 or better grade point average. The only stole allowed is the Nemaha Central stole that all graduates wear.