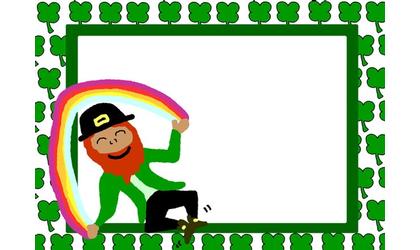 (KAIR)--Despite the damp, chilly weather Saturday, the City of Atchison celebrated Saint Patrick- Day with a full day of activities, including the traditional afternoon parade.
With Mary Perkins crowned the 2023 Grand Marshall, the parade was held and awards handed out to those who took part.
In the business division, which drew two entrants, Exchange Bank earned top honors, while Rainbow Communications took second place.
In the Youth/Organization division, the Atchison Area Chamber of Commerce earned first place honors. The second place award was given to the First Baptist Youth Group, while third place honors were taken by NEK-CAP.
In the family division, which annually generates playful competition, the Pickman family earned top honors, while the Dooley Durkin family took second, and the Hegarty family earned third.
Parade Chair Janie Pickman told MSC News that considering the weather, Saturday- celebration was a great success, with Pickman thanking those who sponsored the parade and participated.