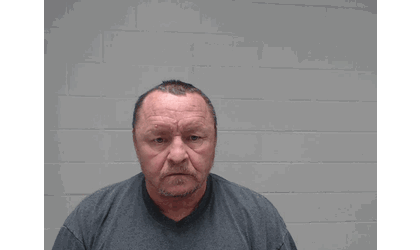 (KAIR)--25-years to life is the sentence handed down to a Lancaster man accused of child sex-related crimes.
According to a release from Atchison County Attorney Sherri Becker, 60-year-old Michael Pease learned his fate January 13 in Atchison County District Court.
He had previously been found guilty of one count of aggravated indecent liberties with a child by a jury, in July, as the outcome of his two day trial.
Pease was additionally found not guilty on another count of the same charge.
During his sentencing, Becker says "the Court found that there were not substantial and compelling reasons to depart to a probation disposition," earning the 25-year to life sentence instead.
Pease will additionally be subject to lifetime registration as a sex offender and lifetime post-release supervision.
He will not be considered for parole until a minimum of 25-years are served.
Pease was arrested, and charged, in July, 2021 following an Atchison County Sheriff's Office investigation that began the month prior.
The probe began after the Sheriff's office "took a report regarding a juvenile who had disclosed that she was inappropriately touched by Pease."