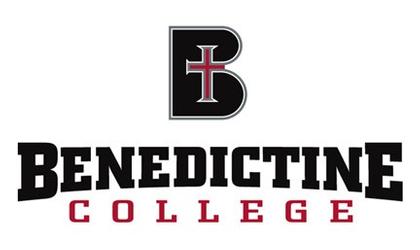 (KAIR)--Atchison's Benedictine College is providing the public with a chance to view a comet as it returns to the solar system, an event, the College says, that "only occurs once every 50,000 years."
A release from the college says that to help the public view the once-in-a-lifetime return of Comet C/2022 E3, the Benedictine College Department of Physics and Astronomy will host an open house at the school- Daglen Observatory, located on the corner of North 3rd and N Streets.
The open house is planned for Monday evening, from 7 until 9:00. However, the release notes that if there is cloud cover, the back-up date is Wednesday evening, from 7 until 9:00.
The viewing is free and open to the public.
Dr. Ryan Maderak, chair of the Department of Physics and Astronomy, in the release, says the comet's closest approach to Earth will be Wednesday, but on Monday, "there is also a close conjunction of Mars and the Moon, adding to the spectacle of the night," adding that a less bright moon also allows for better viewing of the comet, along with an opportunity to view Jupiter and Uranus.
Dr. Maderak and Dr. Christopher Shingledecker, assistant professor in the department, will run the open house with assistance from students who are astronomy majors or part of the Physics Club.