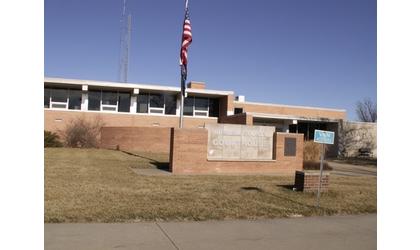 Nemaha County Courthouse
(KMZA)--The results of a countywide survey that was distributed last October in Nemaha County to gauge residents' opinions on various topics will be released to the public Monday evening.
According to a release from the county, there will be be a public press conference at 6:00 in the Nemaha County Courthouse to release the survey results.
Jason Morado of ETC Institute will give the presentation via zoom.
The release says the meeting will be recorded and available for viewing at a later time on the county website. The public is invited to attend the event, but no public comments or questions will be allowed.
The survey results will be used to help create a comprehensive plan for the county.