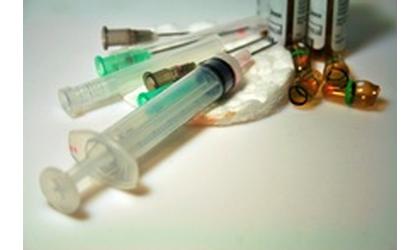 (KLZA)-- COVID-19 cases in Nebraska hit a nine-month low last week with the state apparently experiencing something it has never seen during the three-year pandemic — a winter lull.
Nebraska reported 924 cases for the week ending Wednesday, down 38% from 1,486 the previous week, according to data from the federal Centers for Disease Control and Prevention. It was the first time new cases in Nebraska had dropped below 1,000 since the first week of May, and it- the lowest case level since late April.
All other indicators, including hospitalizations, also point to falling virus levels.
Nebraska cases have been below 2,000 for four straight weeks after hitting a recent peak of 3,900 just before Christmas.
Hospitalizations for COVID also decreased last week, by 18% in the U.S. and by 17% in Nebraska.
A University of Nebraska Medical Center epidemiologist recently said he did not expect the state to see dramatic spikes in COVID cases as in the past, as large numbers of previous infections and two years of vaccinations and boosters have left the population with a rough patchwork of immunity. The future of the virus will remain unpredictable.