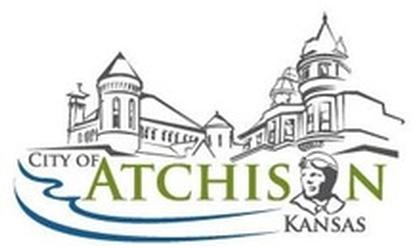 (KAIR)--City of Atchison residents, in their February utility bills, will receive a reminder of the approaching increase in solid waste-related fees.
According to the City of Atchison, as shown through the flyer to be included in the February bills, residents in March will see a $19.25 increase in their billing to make up for a lack of funding.
That comes, the City says, through the Atchison County voter approved sales tax in November that replaces the previous sales tax as approved in 1993. That long controversial tax was intended to fund both solid waste and joint communications for all of Atchison County. However, county cities, including Atchison, had, for years, bickered over the allocation of funds, leading the County to propose the new tax.
The City of Atchison, in the flyer, notes that "after the new sales tax takes effect, the City of Atchison will no longer receive sales tax revenue derived from local purchases."
The Atchison City Commission, in December, approved the solid waste fee increase, as the proceeds from the previous 1-percent sales tax were used to fund the City- solid waste operation.
The approved replacement, a 3-quarter cent countywide sales tax, will not provide City solid waste funding.
At the time the increase was approved, the City noted that eligible low-income senior residents may qualify for a reduced rate of $9.63 per month.