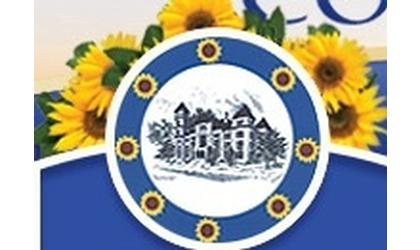 (KAIR)--The Atchison County Commission has approved a change to its meeting layout.
The County Commission has, for nearly a decade, met twice on Tuesdays, first in the morning during a workshop meeting then for an afternoon, formal meeting where issues are decided.
The change, as outlined by Commission Chair Casey Quinn during this week- meeting of the County Commission, means an end to the workshop, streamlining each Tuesday meeting into one session as a way to reduce redundancies. "This just makes one meeting, one agenda, that will be recorded and start at 10 a.m. and go at least until 1 p.m. each Tuesday. Then from 9 to 10 no agenda, but just available for anyone that needs to run something by the Commission together."
The approval of the resolution making the change to the meeting layout was approved on a 2 to 1 vote, with Quinn and Commissioner Allen Reavis voting in the affirmative.
Commission Vice-Chair Eric Noll voted against the change, saying that the open, but non-recorded morning workshop allows for a more candid discussion. "I'm for keeping the times just like we've been doing," Noll said, prior to the vote. "I think we've established a good repoire with our department heads, having discussion in the morning. Go down to an hour of work session with no agenda? I think there- going to be a line of people for wanting that platform, and there will be less discussion in the long term if they don't want it to be on the camera."
The new Atchison County Commission meeting format will take effect for the February 7 meeting of the Commission.