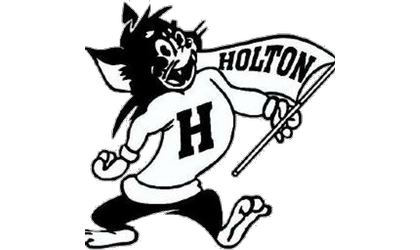 (KNZA)--Despite a threatening video, Holton school officials say "there is no reason to believe there is any ongoing threat to the school and classes."
That word came in a release Wednesday morning from Holton High School.
The release explains that on Wednesday morning, school administration "was made aware of a threatening TikTok video," which led school officials to immediately contact the Holton Police Department.
Police responded to the school and reviewed the content of the video. They then questioned the student responsible, with the school noting that "the incident is being addressed by both the school and local law enforcement."
Once the threat was addressed, classes and activities resumed at the school.
In the release, school officials say they commend "the students, staff, and the community for utilizing the "See Something, Say Something" motto for dealing with school and student safety," with such actions able to help "school officials and local authorities to better respond to any potential school safety issues."