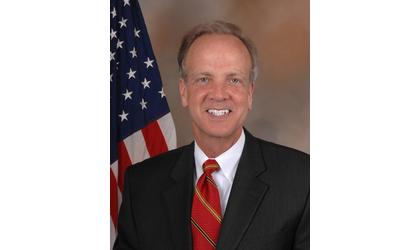 Senator Jerry Moran
TOPEKA, Kan. (AP) — U.S. Sen. Jerry Moran's office says someone scammed the Kansas Republican's reelection campaign out of $690,000 by getting his accounting firm to wire the money to fraudulent bank accounts.
Moran- campaign treasurer notified the Federal Election Commission last month of what it called "fraudulent activity by a third-party cybercriminal." The letter said the case was forwarded by local authorities to the FBI and the Kansas Bureau of Investigation. The FBI wouldn't comment, but the campaign's letter said the campaign received two fraudulent invoices from what appeared to be its media company.
The letter said the campaign had recovered about $168,000.