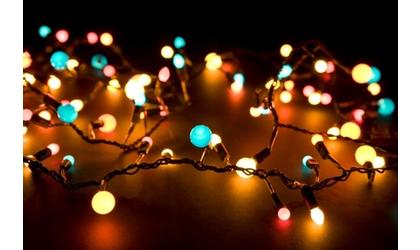 (KAIR)--Have you made a gingerbread house for the holiday season? If not, now's the time, as the Atchison United Methodist Church holds a competition seeking the best builders.
According to a release from the church, the community wide contest is now underway, with completed gingerbread houses to be brought to the church, located at 501 Kansas Avenue, on Friday. Houses can be turned in Friday from 8 until noon and from 1 until 7:30.
The gingerbread houses will be judged in three categories: People's Choice, Individual 0-12, and Individual 13 and older.
All entries must be 100 percent edible except the base. There can be no moving parts.
Winners will be announced Saturday afternoon at 4:30, timed with the annual "Sights and Sounds of Christmas" celebration, planned for Saturday.
Announcement of the winners will come prior to the evening's Parade of Lights.
According to the release from the Atchison United Methodist Church, up to $200 in prizes will be awarded, through Visa gift cards, as part of the Gingerbread House Competition.