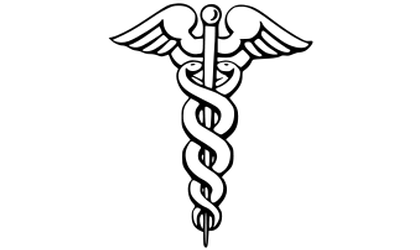 (KLZA)-- COVID-19 cases in Nebraska are rising.
But rates remain relatively low compared with previous holiday seasons during the pandemic. At this time last year, Nebraska was posting three times as many weekly cases. Two years ago, before vaccinations were available, cases were running more than seven times higher, and hospitals were on the verge of being overwhelmed.
Last week, a daily average of 174 Nebraskans were hospitalized with COVID, up from 163 the previous week.
The state posted 2,012 new cases last week, up from 1,746 the previous week, according to data from the federal Centers for Disease Control and Prevention.
The state- 15% case growth for the week was the seventh-highest in the nation, and its per-capita rate is the 12th-highest.
The CDC considers case levels low in Douglas, Sarpy and Lancaster Counties, with the highest levels in the state among a dozen counties, most of which are clustered in southwest and southeast Nebraska.
However, actual case counts are difficult to come by these days. Fewer people are getting tested, and most of those who are rely on at-home tests that generally aren't reported to health departments.
Nebraska added 16 more COVID-19 deaths last week, bringing its toll for the pandemic to 4,622. The state has had about 540,000 positive tests.