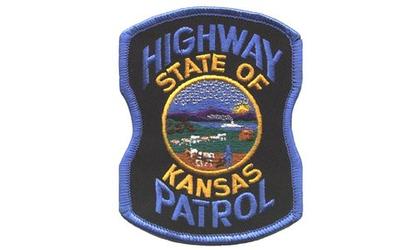 Kansas Highway Patrol
(KAIR)--A Meriden motorcyclist, traveling in Wyandotte County Friday afternoon, was transported for hospital care after his Harley Davidson ran off the roadway and crashed.
According to the Kansas Highway Patrol, 49-year-old Ryan Allerheiligen was exiting onto State Avenue West, from northbound I-435, when a Kia merged into his lane, causing the motorcycle to go out of control.
The driver of the KIA is unknown, with the KHP reporting that the vehicle left the scene of the crash.
Allerheiligen was transported to Overland Park Regional Hospital for the treatment of what the KHP report calls a "suspected minor injury."
The wreck happened about 2:12 Friday afternoon.