Tarkio Police report abduction attempt
09/20/2022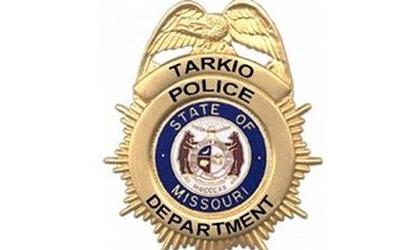 (KLZA)-- The Tarkio, MO. Police Department is seeking the public's help in an investigation into an alleged attempted abduction Monday afternoon at the intersection of 4th and College Street in Tarkio.
The Tarkio Police Department's Facebook page indicates the incident occurred between 1:15 and 1:20 p.m.
Two suspects in a white utility van attempted to abduct a 20-year-old female who was walking. The suspects are described as either Middle Eastern or Hispanic.
Anyone with information, or who may have observed something suspicious is asked to contact the Tarkio Police Department.
The Police Department is asking anyone in the Tarkio and Fairfax area, who has a home or business security camera system to review footage between 12:15 p.m. and 1:30 p.m. Monday to see if they see a white utility or cargo van on the video. If you do, you are asked to please forward the video to Police Chief Tyson Gibbons at chief.tyson.gibbons@gmail.com.
The focus area is along Highway 59, Highway 136 and Main Streets.
© Many Signals Communications
You will need to be logged in to leave a comment.
Please Login The posting of advertisements, profanity, or personal attacks is prohibited.
Click here to review our Terms of Use.