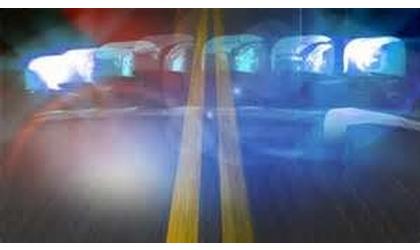 traffic crash
(KNZA)--A Sunday afternoon two-vehicle Brown County wreck sent a Sabetha woman to the hospital.
The Kansas Highway Patrol says it happened on U.S. 36 Highway at Natchez Street in Hiawatha shortly before 2:45.
According to the KHP report, 44-year-old Jose Pinto, of Fairview, was attempting to turn east onto Natchez Street and failed to yield to a westbound minivan driven by 74-year-old Norma Jean Brownlee, which struck Pinto's car.
Brownlee was transported by ambulance to Hiawatha's Amberwell Hospital with suspected minor injuries.
Pinto and two passenger's in his car were not hurt.
The Patrol says all the occupants were buckled up when the wreck occurred.