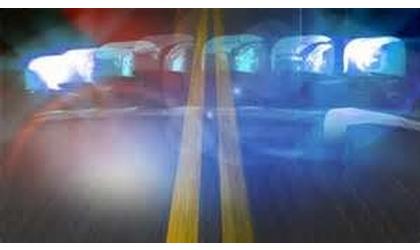 traffic crash
(KNZA)--A Wednesday afternoon single-vehicle Brown County crash sent a Nebraska woman to the hospital.
According to a Kansas Highway Patrol report, 48-year-old Nichole Strauss, of Falls City, was southbound on U.S. 73 Highway about 9 1/2 miles south of Hiawatha when her car went off the road, into the east ditch and struck a tree.
Strauss was transported by ambulance to Hiawatha's Amberwell Hospital with suspected serious injuries.
The Patrol says she was buckled up when the crash occurred around 1:30.