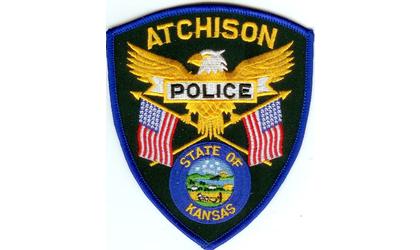 (KAIR)--$55,000 is made available for the Atchison Police Department's body camera program, with Senator Jerry Moran securing the funds in the Federal Fiscal Year 2022 Appropriations Bill.
According to City of Atchison correspondence, Police Chief Mike Wilson calls his department "very fortunate" to have been selected for the funding, with only 13 law enforcement agencies in Kansas included in the allocation.
Wilson, prior to the City of Atchison approving the purchase of body worn cameras last year, worked unsuccessfully to secure federal funding for the cameras.
Then, on September 7, 2021, the City Commission approved the $47,000 purchase after, as Wilson says, the City's "Finance Department continued to review funds available in [the City's] Equipment Replacement Program and determined that because this was a high priority project it was possible that sufficient funds could be made available," leading to the Commission's approval. According to Wilson, "the purchasing and implementation process followed and the program was fully operational in late January" of this year.
On March 28, Wilson was contacted by Moran's office informing him of the secured funding, which will be used for additional cameras, replacement cameras, server issues, batteries, vehicle replacement bundles, transfer station replacement, and future licensing fees.
According to Wilson, the "funding is secure to maintain [the Police Department's bodycam] program for a number of years."