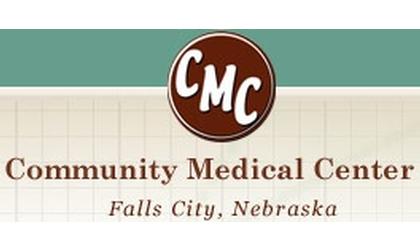 CMC
(KLZA)-- Community Medical Center in Falls City has reported what is described as an "uptick" in the daily COVID hospitalization admission rate as well as the number of positive results in the clinics and laboratory testing.
The COVID positive patients are having what are described as bad cold symptoms or are mimicking allergy / sinus symptoms. Some patients have also had gastric upset and some report fever, achy joints, headaches, loss of smell and an abnormal amount of fatigue.
The hospital is asking if you have those symptoms. Please let the person scheduling your appointment at any of the hospital departments or clinics know.
If you are feeling ill or have had a positive COVID test, you should not visit someone in the hospital.
CMC has not changed the current "no" mask required policy for healthy visitors or patients coming for checkups.