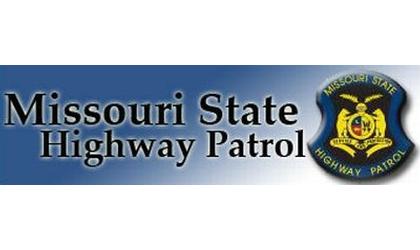 (KNZA)--Three Wathena residents--including two children--were among four injured early Thursday afternoon in a crash involving five vehicles on Interstate-29, just north of downtown St. Joseph.
The Missouri State Highway Patrol says a box truck struck a vehicle that was being towed behind a Cadillac Escalade.
The box truck lost control and struck a Ford Explorer driven by 42-year-old Sherene Daniels, of Wathena. The impact pushed the SUV into a Ford Fusion. The driver of the Ford Fusion lost control of his vehicle, which began to spin, striking a Honda Civic.
Daniels, and two child passengers in her vehicle, ages 7 and 11, were transported by ambulance to Mosaic Life Care in St. Joseph, for the treatment of injuries.
The Patrol says Daniels sustained suspected serious injuries and the children, suspected minor injuries. The driver of the box truck, from Lee's Summit, Missouri, was also transported to the hospital with suspected minor injuries.
The Patrol says all four were properly restrained.