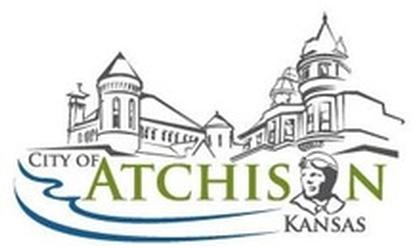 (KAIR)--The City of Atchison this week received a clean audit from an independent firm.
According to a release, the Atchison City Commission Monday unanimously approved the 2021 fiscal year audit report during this week's Commission meeting. Approval came after the Commissioners heard from Stacey Hammons of BT & Co. Certified Public Accountants deliver an unmodified opinion, which, the release says, "is the best possible outcome."
The audit is performed in accordance with generally accepted auditing standards in the United States, standards contained in Government Auditing Standards issued by the Comptroller General of the United States and the Kansas Municipal Audit and Accounting Guide. It is the role of the auditor to determine if the city's financial statements are accurately representative of the city's financial position, and that the city has proper policies and protections in place to ensure the accurate financial reporting of city business.
City Manager Amy Finch, in the release, said the City is "pleased that the auditors found that [the City is] doing [its] due diligence with taxpayer funds," with Finch adding that "a clean audit only happens when you have the right processes and people to carry out those processes."