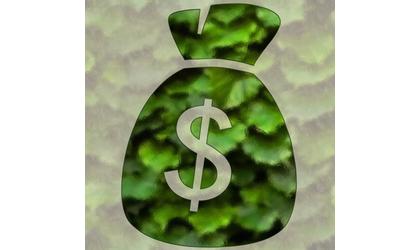 (KLZA)-- Richardson County Commissioners heard presentations from two more groups seeking American Rescue Plan Act funds.
Representatives from the City of Humboldt and Humboldt Rescue reviewed their request for funding for the purchase of a new ambulance unit for the Humboldt Rescue Squad. City Council member Larry Stauffer, Sheriff Rick Hardesty, Cindy Troxel, Deb Lewis, Mayor Robert Mendenhall and representative from the Colonial Acres Nursing Home and Assisted Living all spoke to the Board.
Dean Stevens, Paul Benitz and Gayle Swisegood, representing Richardson County Rural Water District #2 also met with the Board to review their request for the Richardson County ARPA funds. Commissioners took no action on the requests.
Commissioners approved the purchase of a van from Sarpy County Motors with a trade-in allowance of a surplus 2015 Dodge Charger. With the $5,500 allowance for the car, the total purchase price comes to $14 thousand.
The Board also approved a temporary policy for employees with the Law Enforcement Center to allow the payout of earned vacation leave at the next hire date anniversary due to current staff shortages.
C.J. Johnson, Regional Administrator for Region V Systems presented the organizations annual report and requested funding from Richardson County for the next Fiscal Year in an amount of $24,551 which is a 3.5 percent increase from the current year.
Blue Valley Behavioral Health Executive Director John Day updated Commissioners on the programs activity and asked for continued funding for the next fiscal year in an amount of $8 thousand with no increase from the current year.