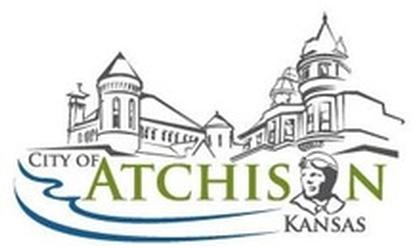 (KAIR)--Atchison residents with questions, or concerns, regarding a forthcoming sales tax referendum to fund infrastructure, are encouraged to attend a forthcoming forum, planned for later this month.
According to Atchison Assistant City Manager Joe Warren, the Save Our Streets Sales Tax Question Education Forum is planned for the evening of Thursday, June 16, at the Atchison Event Center. The forum will run for one hour, from 6 until 7:00 that evening. According to Warren, the forum will include a presentation of information by the City about the tax, including its uses if approved by voters. A question and answer session will conclude the forum.
The Atchison City Commission last month gave approval to the Citywide Sales Tax Referendum, which would approve a 1-percent city wide sales tax for transportation infrastructure and property tax relief. Since that time, City of Atchison social media posts regarding the issue have been flooded with comments posing questions and alternative ideas, as well as both opposition and support for the plan.
The sales tax, if approved, would earmark 75% of the revenue generated for Atchison infrastructure, including street and sidewalk repair, while 25% would go toward property tax relief. That means the City's portion of the mill levy will be lowered by an amount directly correlated to the money generated by the tax.
The citywide sales tax referendum is set for next month. If approved, it would take effect January 1, 2023 and sunset after 20-years.