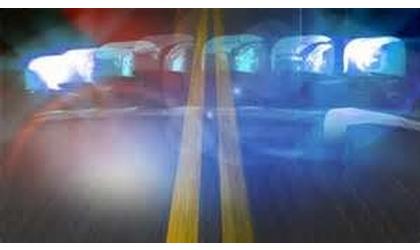 traffic crash
(KNZA)--An early Tuesday evening two-vehicle Jefferson County wreck sent four to the hospital.
The Kansas Highway Patrol says the wreck happened at the intersection of U.S. 24 and Thompsonville Road around 5:40.
The KHP reports a pickup truck driven by 23-year-old Louis Falk, of Ozawkie, was eastbound on U.S. 24 when he attempted to turn onto Thompsonville Road and failed to yield to a westbound SUV driven by 57-year-old Ronald Bahm, of Meriden. Falk's pickup collided with the SUV.
Falk and two child passengers in his vehicle, ages 9 and 11, were transported to Topeka's Stormont Vail Hospital with suspected minor injuries.
Bahm was transported to the hospital with suspected serious injuries.
The Patrol says all the occupants were properly restrained when the wreck occurred.