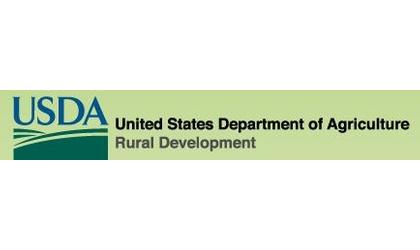 (KNZA)--USDA Rural Development is investing more than $16 million toward infrastructure improvement projects in nine Kansas communities— including several local projects.
Dan Fischer, Acting State Director for Rural Development Kansas, made the announcement Tuesday.
A $4.6 million loan will help provide improvements to Jefferson County Rural Water District #13. The improvements include rehabilitating the treatment plant filters, installing 16 miles of pipe, installing backup generators, adding a new well and creating a new emergency connection to a neighboring water district. These improvements will meet the water demands of customers on peak days and will accommodate anticipated increase in future customers.
The city of Highland will receive an $820,000 loan and $423,000 grant to provide additional funding to complete improvements to the city's water system. The project is to construct a new ion exchange treatment plant and a non-discharging lagoon. In Sept. 2021, Rural Development obligated a nearly $1.3 million loan and $534,000 in grant funding for the project. Other funding includes a Kansas Department of Commerce Community Development Block Grant of $600,000 and Kansas Department of Health and Environment debt forgiveness of $600,000.
And the city of Nortonville will receive a $233,000 loan to supplement previous funding to complete water system improvements. The project will construct two new wells and replace cast iron waterline.