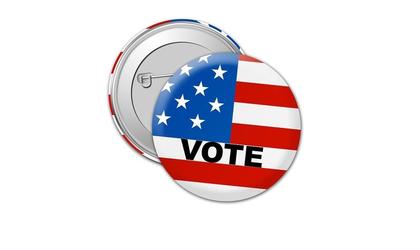 (KNZA)--Several additional candidates filed before Wednesday's deadline for positions up for election this November in Brown County.
Laura Tollefson filed for the position of Commissioner of Finance on the Hiawatha City Commission. The position is currently held by David Middendorf, who is seeking re-election. Also challenging Middendorf is Thomas Martin. A primary election will not be needed.
Current Hiawatha Mayor Bill Collins, who initially filed for re-election, withdrew his name Wedneday from that race and instead filed for 1st District Brown County Commissioner. Collins joined Kenneth A. Pyle in challenging incumbent county commissioner Rich Lehmkuhl, who is seeking re-election.
Pyle and Lehmkuhl will face each other during the August Republican primary election, with the winner facing Collins, a Democrat, in November.
Four candidates are vying for Hiawatha mayor. They include current city commissioners, Becky Shamburg and Brian Shefferd, along with Ronnie Calhoon and Randy Thaxton. A primary election will be needed to narrow the field of candidates. During the August 2 primary election, the top two vote getters will advance to the November 8th general election ballot.