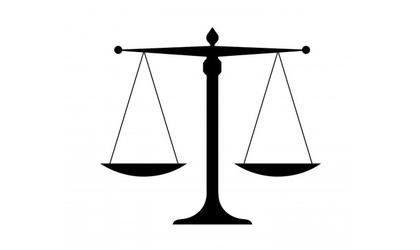 (KLZA)-- A Kansas man has been sentenced on federal charges stemming from his arrest last year in Richardson County, Nebraska.
United States Attorney Jan Sharp has announced that 42-year-old Deantra Lamar Watson of Wichita, Kansas, was sentenced in U.S. District Court to time served for transportation of fictitious obligations of the United States, possession of counterfeit currency and possession of a document-making implement or authentication feature.
Watson has been in custody for about nine months. He will serve a 5-year term of supervised release upon his release from custody.
On September, 2 of last year, Watson was stopped by Richardson County deputies and arrested on state charges. A search of his vehicle uncovered more than $3,400 in counterfeit U.S. currency, $4,800 in fictitious U.S. treasury checks and fictitious driver's licenses with the defendant's picture, but other individuals information.
In addition, Watson was in possession of a book bag containing blank white plastic cards with mag strips and chips and printed images purporting to be Kansas Driver's licenses that were printed on paper with an adhesive backing as well as paper images of licenses that could be placed on white plastic cards to create an identification. A printer used to make identification cards on white plastic card was also found.
The case was investigated by the United States Secret Service, the Richardson County Sheriff's Office and the Omaha Police Department.