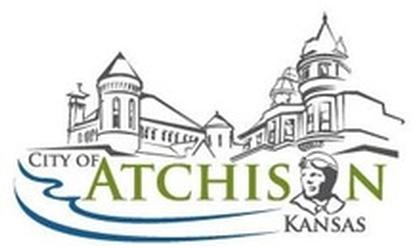 (KAIR)--The City of Atchison is giving a special shoutout to the City's Water Treatment Plant Department.
According to a social media post, the accolades follow the Kansas Department of Health and Environment's release of its annual Consumer Confidence Report, and Atchison was recognized as having safe water based on KDHE and EPA standards. The release notes that the report shares testing results from various collection dates, with Atchison "required by law to report to the public any instances of violations when they occur, and there were no violations throughout 2021."
According to the release, "the Water Treatment Plant staff continually monitor and test the water to ensure that it has been adequately filtered and cleaned," with the release noting that "there are 6 members of the city staff responsible for water quality efforts, and they have a combined 97 years of experience."
The City, in the release, notes that the 6 workers are Jim Owens, a employee of 30 years; Quintin Hefner, 27 years; Jeremy Mercer, 21 years; Robert Hundley, 10 years; Colton Boldridge, 7 years; and Jason Page, and employee of 7 years.