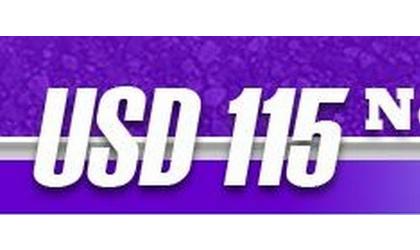 (KNZA)--Input will be sought from Nemaha Central staff as work continues on a revised bond proposal.
Superintendent Darrel Kohlman informed the USD 115 Board of Education at their March 21 meeting that Zack Snethen with HTK Architects and Tucker Peddicord with Lighthouse Construction Guidance will be meeting with the staff on April 4 to gather their input on the proposed bond projects.
They will use that information to update and finalize the plans that will be presented to the Board at their April 11th Board meeting.
During the April board meeting, dates will also be set for community meetings.
In other business, the Board approved paying classifed staff for days missed due to school cancellations because of the weather.
The Board approved the purchase of a mower from Heritage Tractor for $10,500, with the trade-in of a 2010 Grasshopper mower.
Also the Board approved a change to the calendar for next school year, moving the professional development date in April from the 3rd to the 24th.