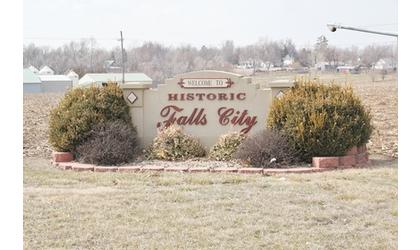 (KLZA)-- A request from Falls City Ward II Council member Kaylie Ractliffe to create a personnel Committee died for lack of a motion during Monday nights City Council meeting.
Ractliffe proposed creating the personnel committee consisting of the Mayor, Council President and two more Council members.
She said this will help establish a system to gather information from City employees regarding workplace issues and public policy while enhancing communications between the Council and city staff.
City Attorney Mike Dunn advised against the creation of such a committee. He said the Council is the final grievance committee on union contracts, meaning the Council should not be involved in anything dealing with the personnel before that time, since the Council should come into that situation in a neutral position before making the final ruling prior to an arbitration hearing.
The Council took no action on having the EMC On Call Nurse Program assist the city with managing workman's comp claims. The staff is still waiting on more information from EMC before moving forward with the proposal.