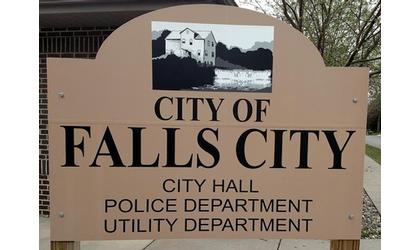 (KLZA)-- The City of Falls City like many businesses is having trouble finding help to hire for the summer.
Interim City Administrator Sandra Ferris noted during the Monday evening Council meeting that she has received only three applications for the positions after two weeks of advertising. Ferris said she had surveyed local businesses and some surrounding communities which are paying more to part-time workers than what the City is offering.
Following discussion the Council approved increasing the hourly wage for the summer help to $12 per hour with an additional 50-cents per hour for returning part-time help.
The City generally hires two summer helpers for the Gas Department, two for the Street Department and two additional workers.
The Council also approved a request by Ferris to advertise for a janitor position since current Animal Warden and Prichard Auditorium custodian Lindsay Jones will become the new City Code Enforcement Officer. The position will pay $14.30 per hour.
Another request by Ferris to hire a part-time person for the summer in the city office was also approved. She noted that during the summer the office is very busy and with a new scanner system now available the person could help with scanning the cemetery records and other documents.