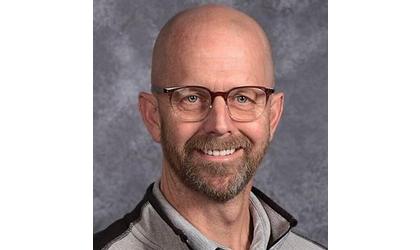 Tim Woodcock
(KMZA)-- A Fredonia man has been hired as the new Marysville Junior-Senior High School principal.
The USD 364 Board of Education at their March 9th meeting approved the hiring of Tim Woodcock for the position.
He has served as an elementary/early childhood principal at Fredonia USD 484 since June 2017. Prior to that, Woodcock was a high school English teacher at Rossville and Hosington.
Woodcock is to begin work in July. He will replace Darren Schroeder, who was named in January at the new Marysville USD 364 superintendent.
Schroeder is replacing Mike Couch, who is retiring at the end of the current school year.